Ferrari 308 Spider

Posté:
Dim 10 Jan 2016 11:54
"Here I go again..."

512 BB is still in the workshop, and, I've already started with new project.

I just bought this 308 HW Elite from a friend that he started to build as Spider version and never had the time to finish it.
So, my plan is to finish the conversion and give it a new color, with the help of my other friend. I'll be doing something like Lorenz&Rankl conversion.
This is the progress so far. It stil needs a lot of work, but, I think that it will look awesome when it is finished.
The color I think I'll go with is Verde Medio (106-G-29).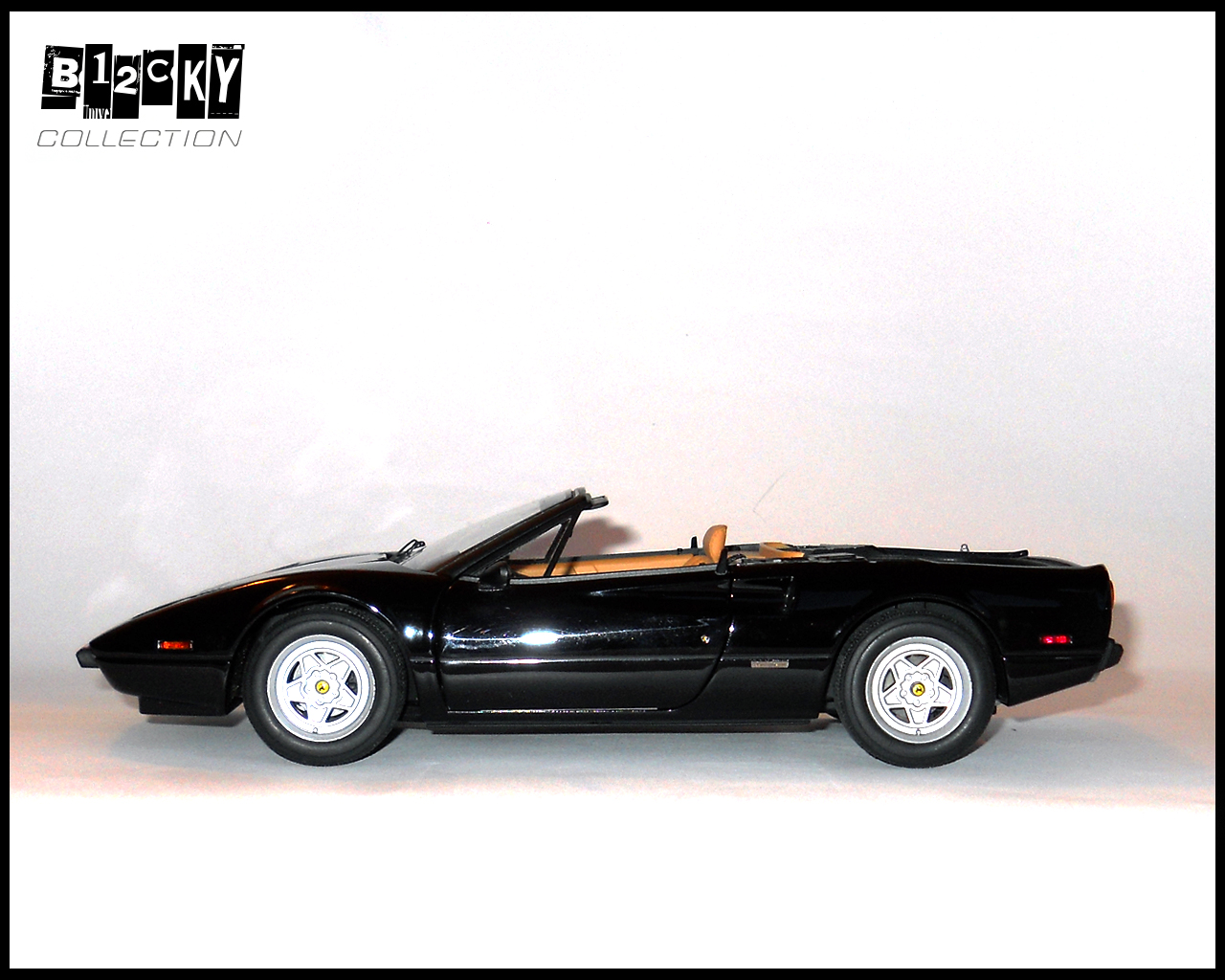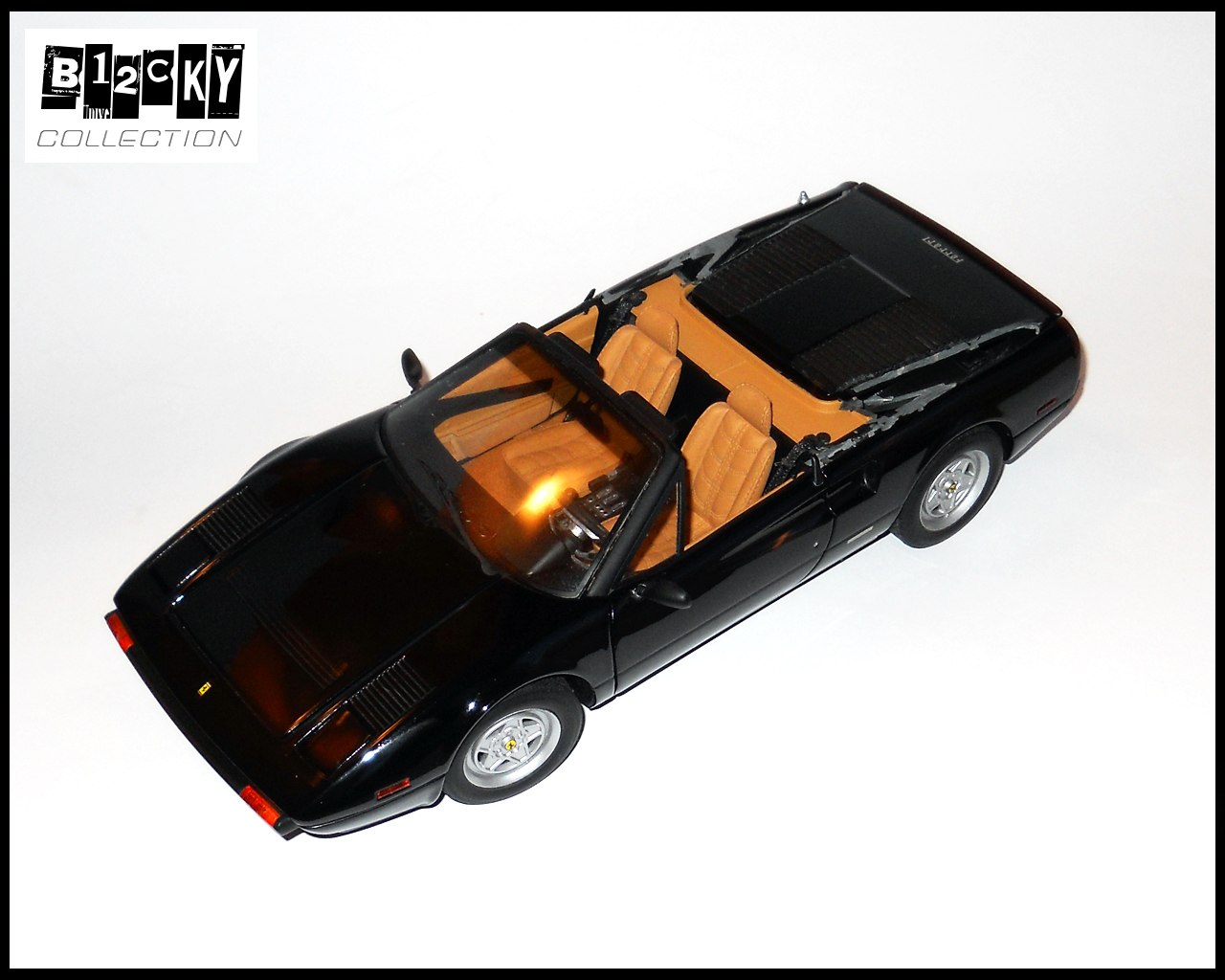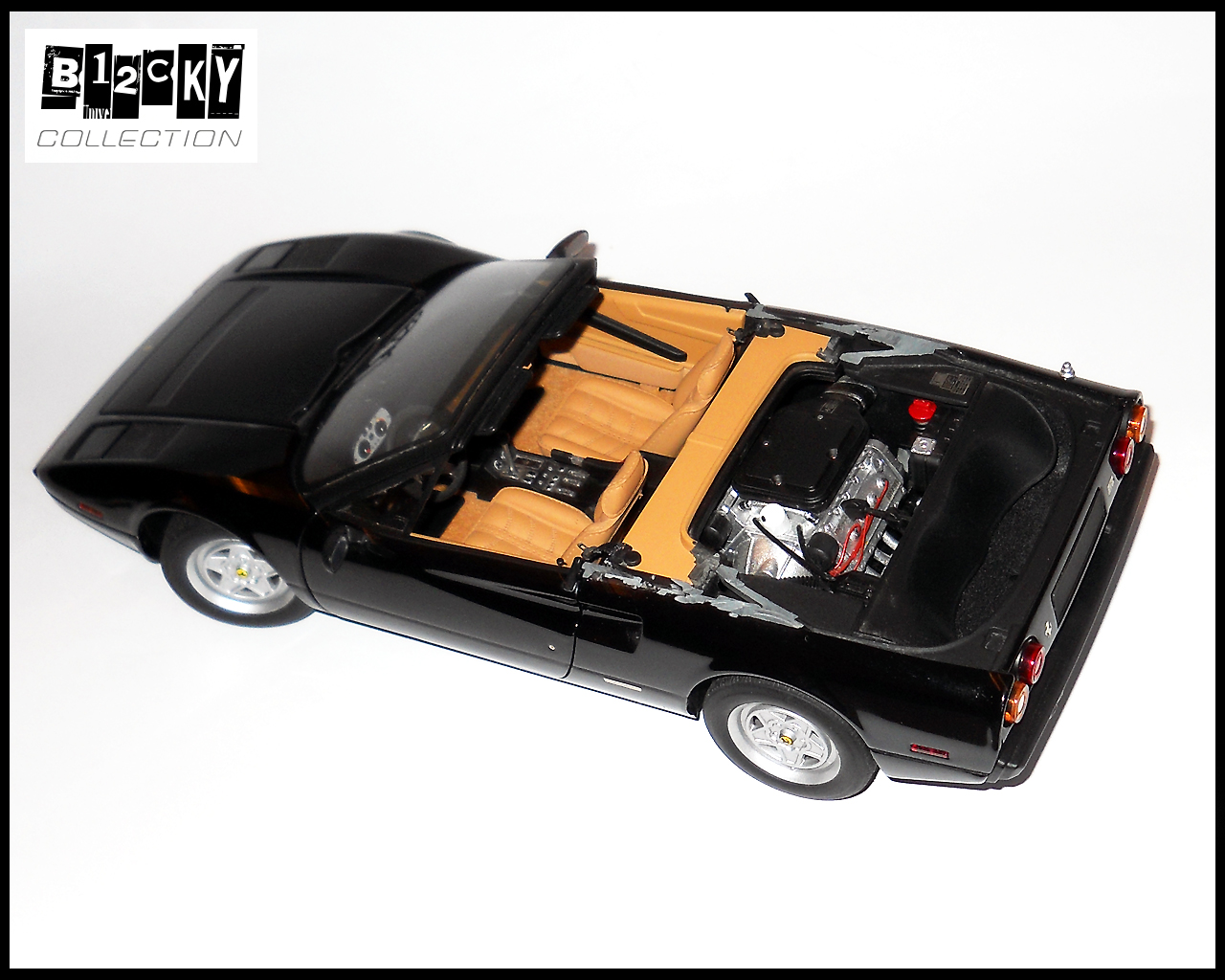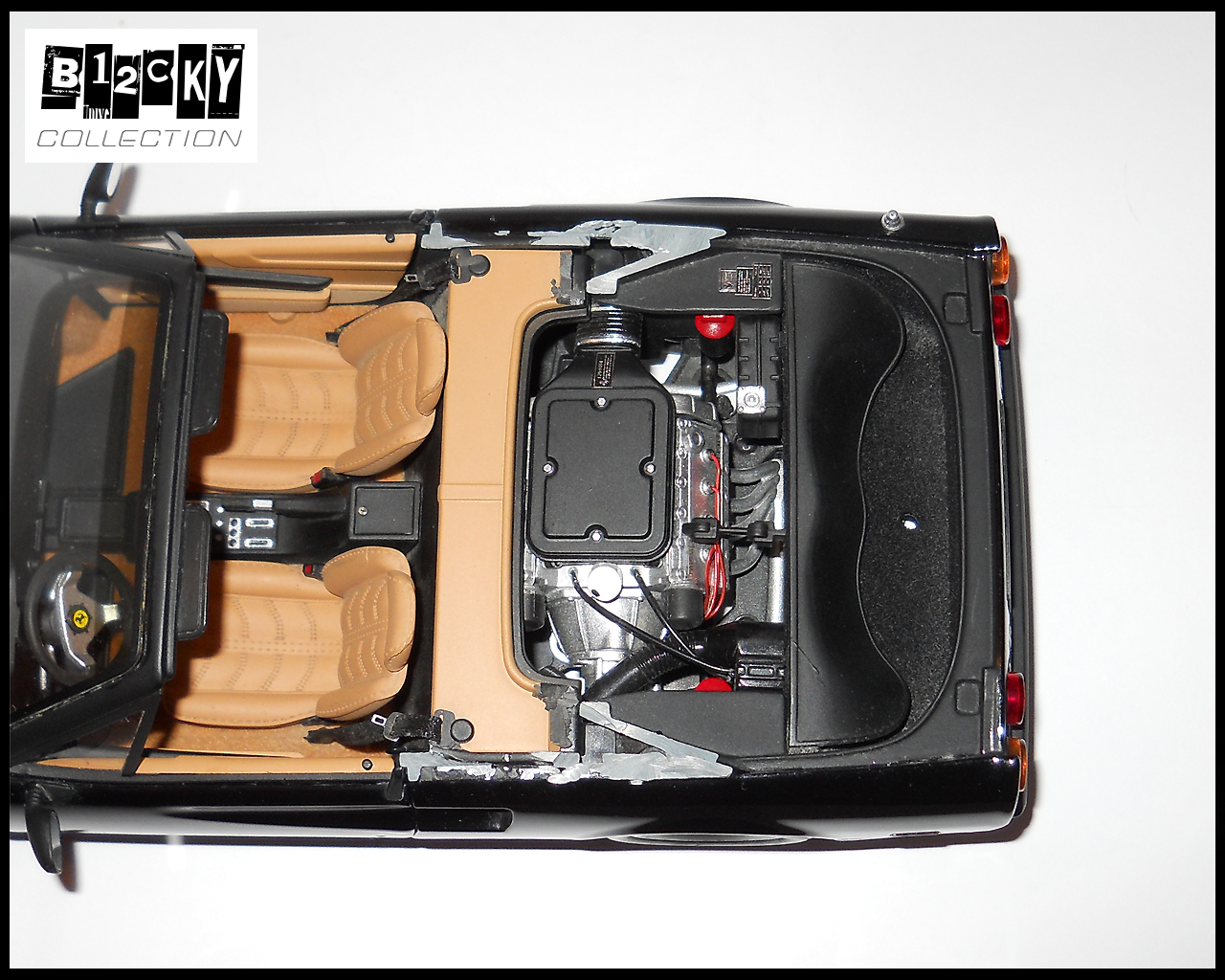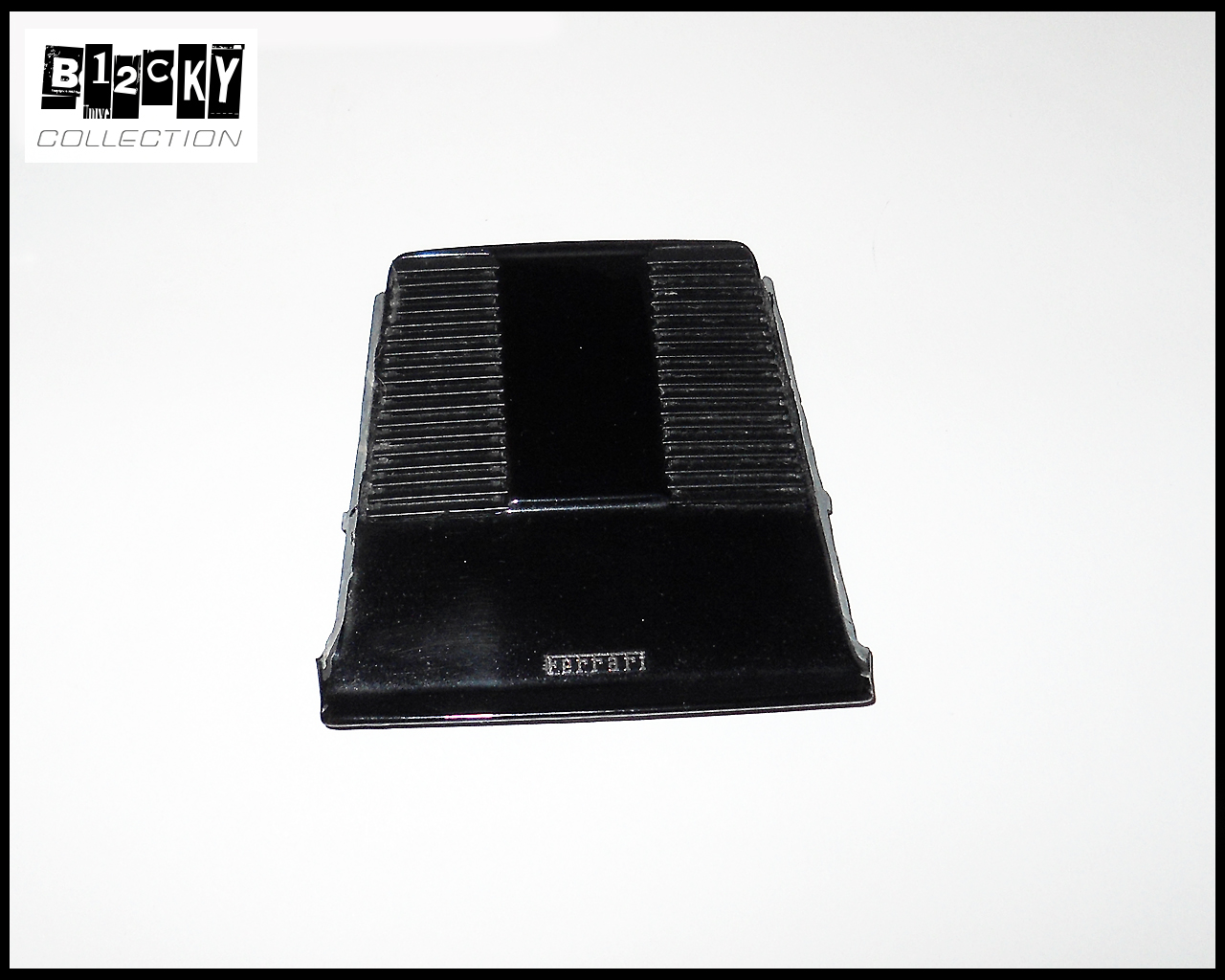 The color I'm going for :